Property Leasing, Virtual Office & Investing
Diversified Portfolio - Limited Capital - Minimum Downside Risk
You're invited to join a Waiting list in Property Investing:
Fractional ownership with upside Capital Gain and stable Rental Cashflow.

Historical ROIs of 8% – 15% per annum for curated physical property portfolios.
Digital property in the form of Tradable Utility NFT.

Priority access to other investment portfolios of FHH Ventures.

No hassles. Hand-off investments.
More details in Section Property Investing below.
Emerging portfolio – To capture high upside potential of an emerging market with almost 100 million population, young and vibrant environment. Vietnam is also the top choice in South East Asia for foreign investments.
Hedging portfolio – To hedge inflation risk and capture cashflow stability of an Aging market. Our work supports the common goal of revitalizing vacant homes in Tokyo and creating greener and circular living environment with social wellness for senior, local and foreign communities.
We offer Virtual Office service for both foreign and domestic Startups and Solo-Entrepreneurs, who need to save money on rental office. We are committed to offer the most affordable rate on the market and we match for any lower pricing that you could find.
We are currently offering our VO services in two locations in Hanoi. See below for more details.
Each investment portfolio is structured based on our proven track record over the past 15 years, strict investment mandate, robust due diligence process, disciplined operating principles, anti-fraud and continuous monitoring procedures throughout the life of the portfolio. 

Each investor becomes a member of the LLC which holds physical properties. Therefore, they hold two types of Ownerships:
Fractional Ownership of Physical Property.
Digital Ownership of Tradable Utility NFT.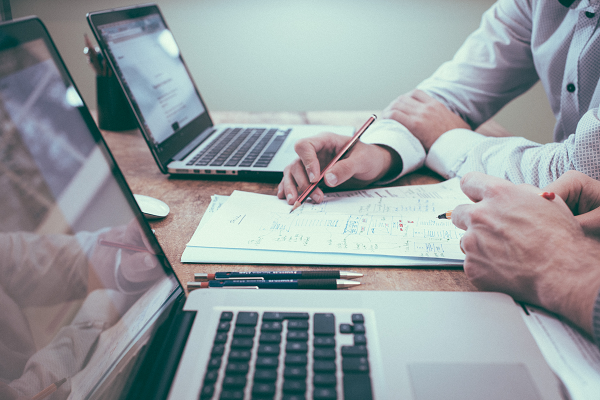 1. Perform Due Diligence on Property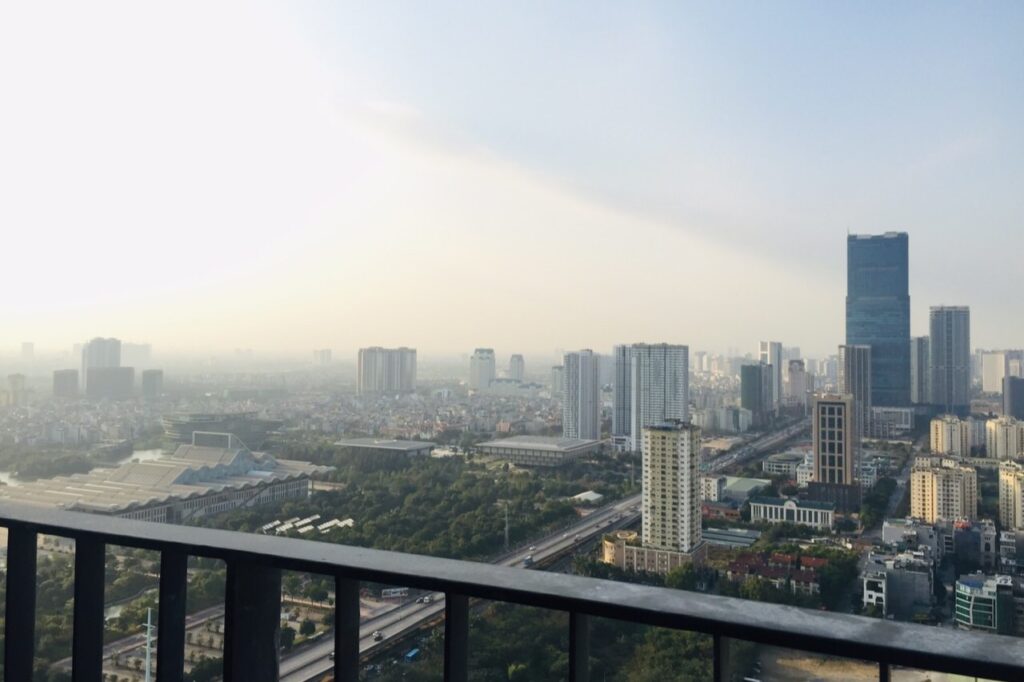 2. Purchase and Issue Shares to Investors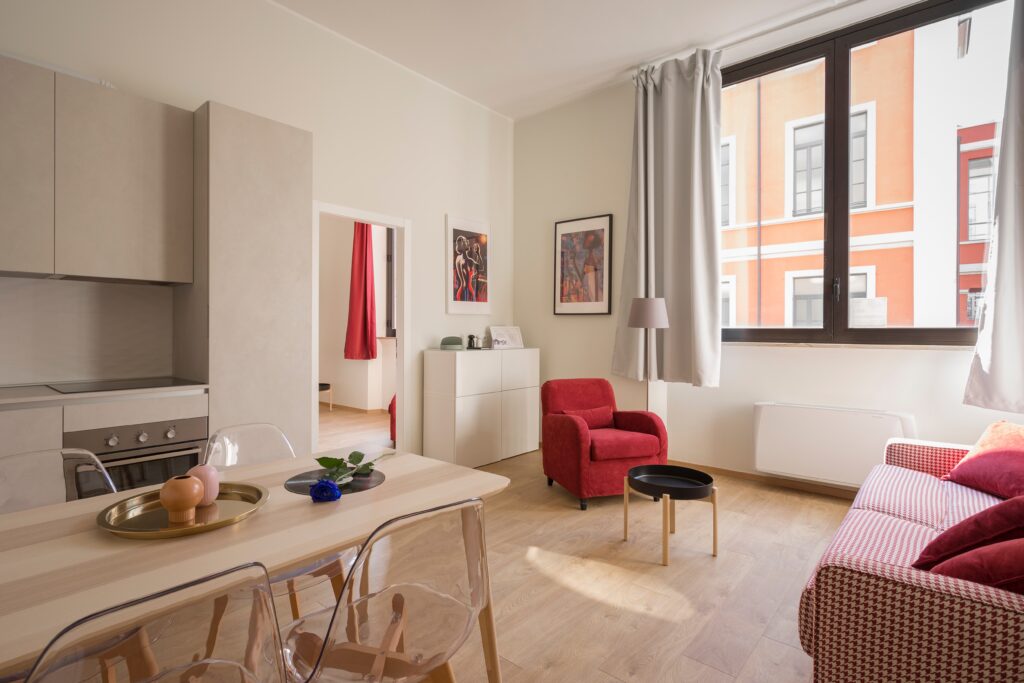 3. Lease and Manage the Portfolio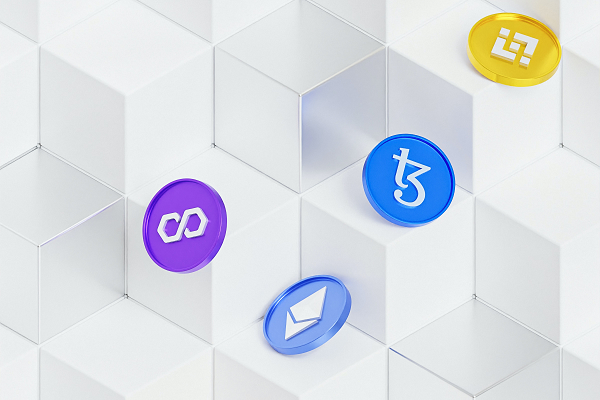 4. Issue Utility NFT (Digital Property)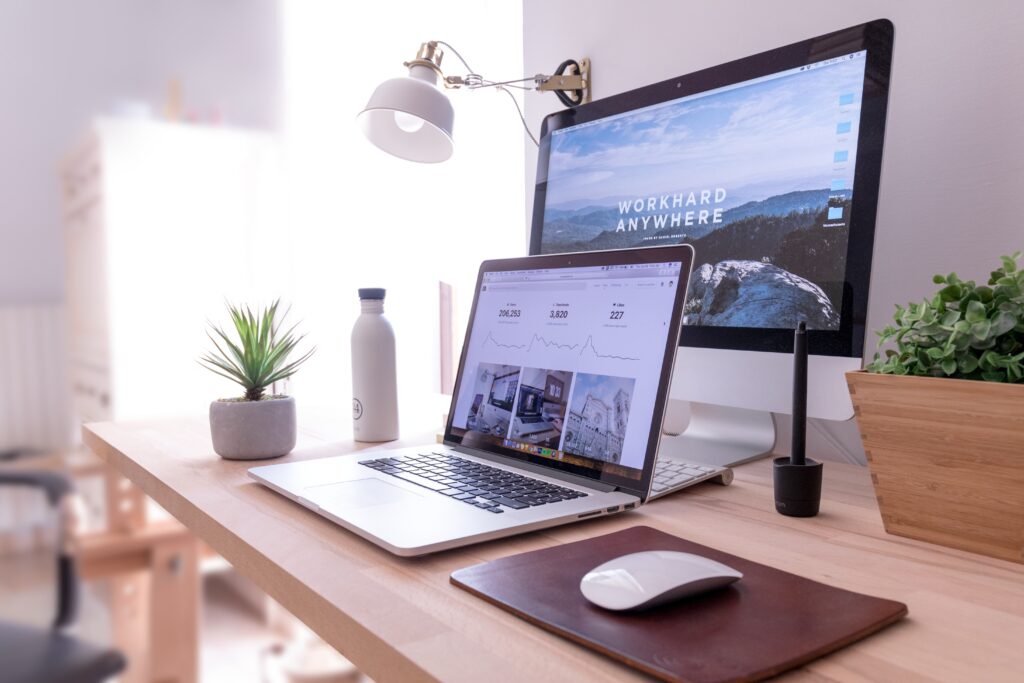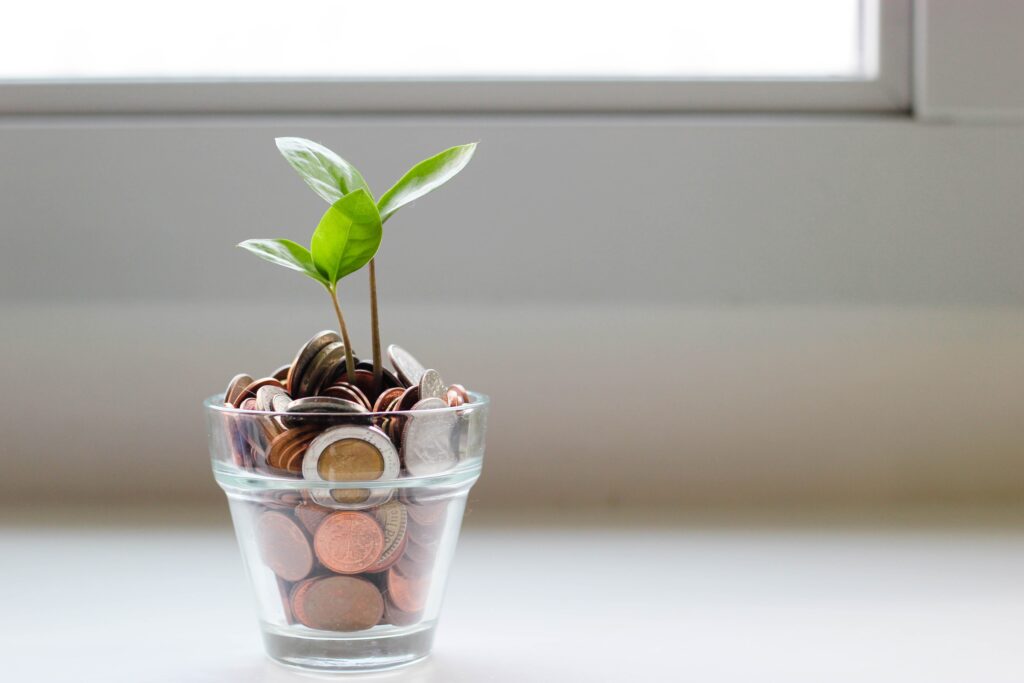 6. Distribute Proceeds back to Investors
We are disciplined in conducting our Investing procedures in accordance with our Investment Mandate.
Each portfolio is structured as LLC, a collective holding of properties with total capital of $1M. The difference between $1M Capital and Actual Purchase price is covered by Sagawa Realty.
Each LLC contains a minimum of 100 shares with the nominated value of $10K per share. Investor can buy one share or more and become a member of LLC with respective ownership.
To achieve optimal return while hedging inflation and liquidity risk, the portfolio is structured with certain types of properties, including townhouse and condos, based on Rule 80/20. 
Digital ownership, in the form of Tradable Utility NFT, is derived from potential capital gain and forecasted cashflow. Members could trade their NFTs on secondary markets.
When a portfolio (aka LLC) is liquidated, the proceeds will be returned to shareholders. Investors can decide to withdraw the proceeds or use it to continue investing in other portfolios.